GLO Teeth Whitening in Palm Beach Gardens
Transform Your Smile into a Stunner with This Revolutionary Treatment
Dr. Quasha is now offering Professional Strength GLO Teeth Whitening, a revolutionary new cosmetic procedure that makes teeth whitening easy, painless, and truly transformative!
Glow White:
Faster than Zoom!
Get teeth 5x whiter Fast!
Professional take home and in office options
Professional Strength Glo Teeth Whitening
No sensitivity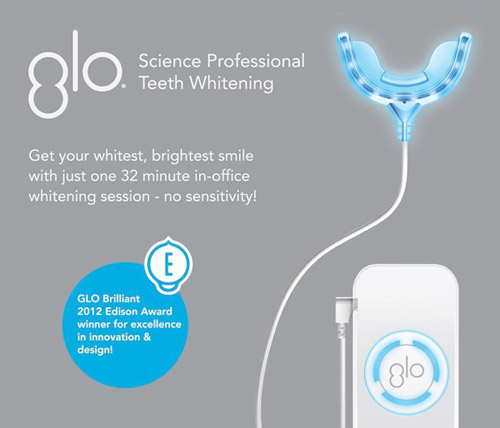 In-Office Treatment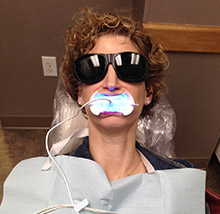 If you've struggled with sensitivity or pain in the past when undergoing teeth whitening, GLO may be the solution for you!
The results are fast, efficient, and completely safe. Best of all, a whopping zero percent of patients who underwent Professional Strength GLO whitening reported feeling any sensitivity commonly associated with ZOOM Whitening.
Take-Home Treatment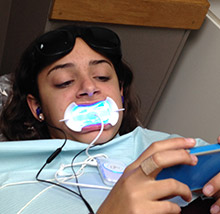 High Standards, High Quality, High Tech.